Top Rated Colorado Springs Chiropractors
Unlock Your Potential At Freedom Chiropractic
We know what it's like to live at less than your full potential. Rather than looking for a quick fix that won't last, our expert team of Colorado Springs Chiropractors work to create a life of abundance, joy & longevity for their patients.
We offer same-day appointments, payment plans, & on-site x-rays. Family & military discounts are also available.
Call (719) 533-0303 or book online now and get 75% off your first three visits!
We seek to restore your health, not just relieve pain. Our patients love being here because of our empathetic manner and positive energy. We think of our patients like our family, getting to know them on a personal level, and having genuine care for each one.
We want to be part of your life, and you'll feel like a part of ours, too.
Call our friendly team at (719) 533-0303 or reserve your appointment online today!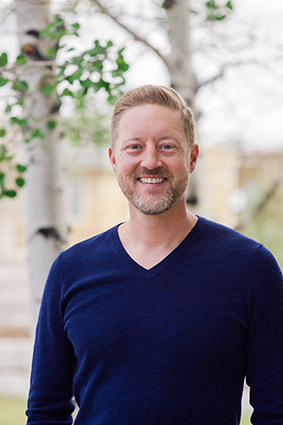 Meet Dr. Jason Cahill
Dr. Jason graduated cum laude from Palmer College of Chiropractic in 2007. As part of the MaxLiving Sports Performance Council, Dr. Jason has served as a team chiropractor for the U.S. National judo and wrestling teams. He has traveled to various events with them, including the 2012 Olympics in London and competitions in Mexico and Brazil.
The extra training Dr. Jason has taken includes extremity adjusting, rehabilitation, and nutrition. He loves seeing the transformations people make when they tap into their potential.
Ready to learn more about how Dr. Jason can improve your health? Call (719) 533-0303 or schedule an appointment online today!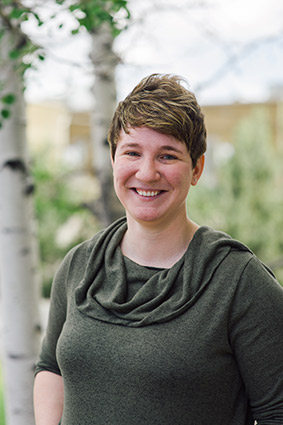 Meet Dr. Megan Kennedy
Dr. Megan attended Lewis-Clark State College, located in her hometown of Lewiston, ID where she earned her Bachelor Degree in Kinesiology. Following undergrad she moved to Portland, OR to attend the University of Western States and received her Doctorate of Chiropractic, as well as a Bachelors in Human Biology and a Masters in Sports Medicine.
Dr. Megan is passionate about educating individuals and families on how to take their health into their own hands. Her goal is to help patients' become their own doctor and live happy and healthy lives.
Learn more about Dr. Megan's safe and gentle chiropractic care. Contact us today to book your appointment.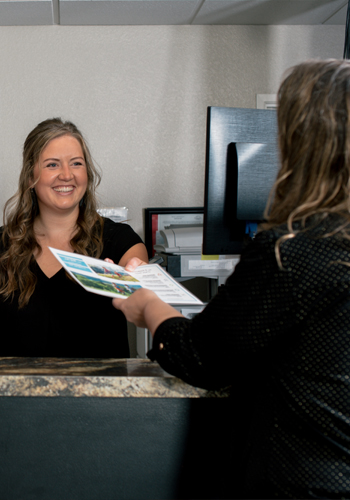 How Can We Help You?
Whether you're experiencing back pain, tension headaches, neck pain, or just want to improve your overall health, we're here for you.
We have built our reputation on not just helping patients get pain relief, but also helping patients make healthier choices to prevent similar problems in the future.
You'll be taught all about what we call the "Five Essentials," which empowers you to achieve a healthier life. You'll have the knowledge and tools to transform your lifestyle!
Say goodbye to pain and hello to a happier, healthier life. Call us at (719) 533-0303 today!

A Thorough Approach To Your Care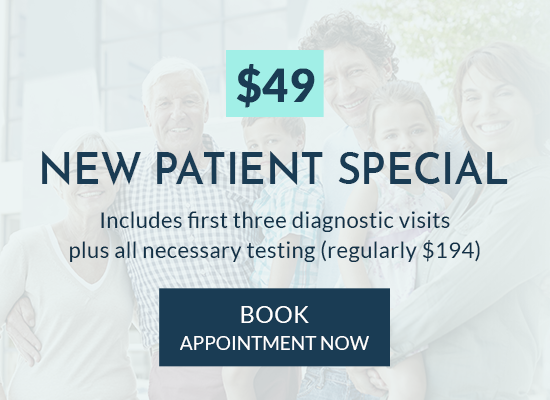 Dr. Jason and Dr. Megan are committed to getting to the cause of each patient's particular condition. That starts with the first visit to our office. At your initial appointment, you will receive a comprehensive examination of your spine, body and overall health.
We do not adjust on your first visit because our doctors need time to thoroughly analyze the exam findings to ensure your chiropractic care will be specific to your unique problems. You will also be educated on our approach so that you understand our methods and the "why" behind them.
You'll be taught all about what we call the "Five Essentials," which empowers you to achieve a healthier life. You'll have the knowledge and tools to transform your lifestyle!
Your First Visit
After a friendly greeting and a brief office tour, you'll go to the X-ray suite for a posture and range of motion analysis.
Then, you'll meet one of our chiropractors who will perform a palpation exam to determine which X-rays should be taken. After taking your x-rays, you'll schedule a follow-up so that we have time to fully analyze your X-rays prior to any treatment.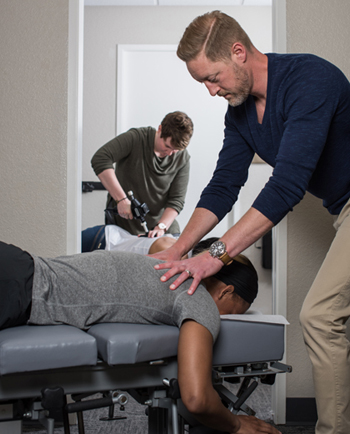 Your Second Visit
On your next visit, we will walk you through your first chiropractic adjustment and spinal rehabilitation, taking 30-40 minutes.
You will not have to worry about absorbing your examination results quite yet; our initial focus is on starting to make improvements in your body. The first adjustment helps us determine the specific course of treatment for you.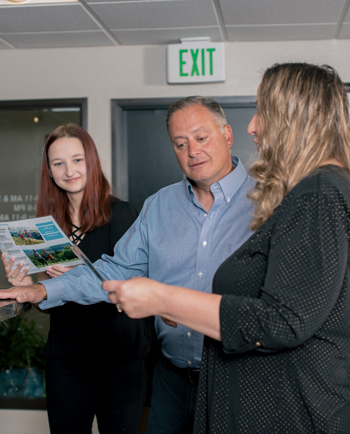 Your Third Visit
On your third appointment, we recommend that you bring a spouse, partner or friend in with you.
Your doctor will go over your evaluation result, including teaching you how to read an X-ray. You'll compare your images to that of a normal spine so that you can see the difference.
This visit takes 30-40 minutes.

Contact Freedom Chiropractic
We'd Love to Hear from You! Call (719) 533-0303

APPOINTMENTS

Experienced Chiropractors In Colorado Springs
Call Us Today (719) 533-0303

FIND US
Freedom Chiropractic is about a mile south of The Academy. When you turn onto Lehman Drive, take your first immediate left down an alley. We're in a freestanding building on the right side. Ample parking is available on-site. Make an appointment today!
Chiropractor Colorado Springs CO | Freedom Chiropractic