Special Offers
Take Advantage Of Our Free 15 Minute Phone Consultation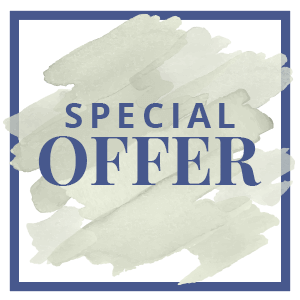 We know it can be a little overwhelming when searching for a new health care provider. To help you with deciding if Freedom Chiropractic is the right practice for you, we are offering a free 15 minute phone consultation with Dr. Jason or Dr. Megan.
During your call you will have a chance to ask any questions that you might have and discuss your particular health needs. We would love to help you regain your hope and put you on the path to a fuller life.
Or Are You Ready To Get Started?
Become a new patient today for $79. Includes a thorough exam & any necessary x-rays. We offer full corrective care in a supportive environment.
Take advantage of our free consultation or become a new patient by contacting us today!

Special Offers Freedom Chiropractic | (719) 533-0303